Temporary location 

We have one phonenumber with a menu for all appointments, emergencies,  repeat prescriptions and results: 023 2123123. Faxnumber (we prefer not to use it anymore): 023 5378974.
The practice is reachable by telephone from 8.00 until 16.30. Please see other contact information on this website.
Location:
The blue building across from the Dekamarkt and the Esso station.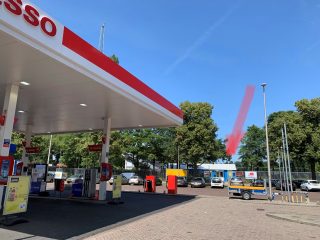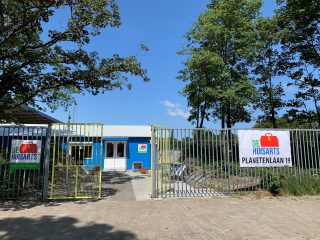 Urgent cases
During office hours, call the phone number of your GP followed by a 1.
After 17:00 and during weekends, call the Spoedpost (medical center): 023-2242526
Emergencies:
In case of emergency, call 112.